Your happiness and your neighbour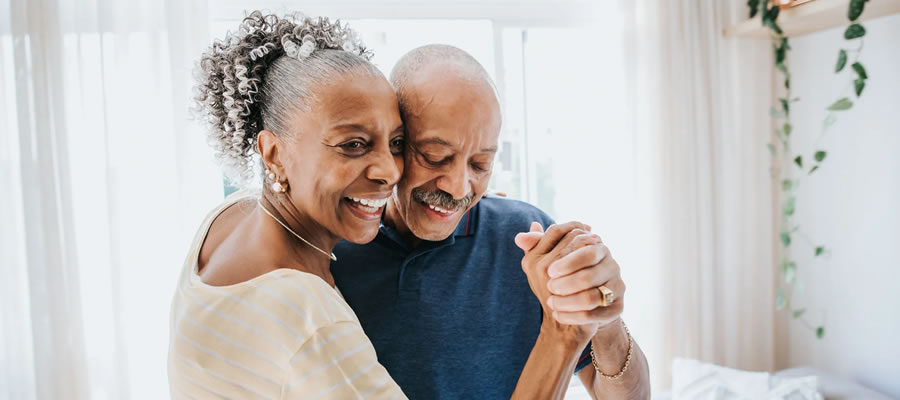 In a recent article I discussed the transient nature of Enough. Enough seems to be…. "Just a little bit more". Our expectations increase along with our possessions resulting in no permanent gain in happiness. Happiness gains from merely "having more" are short lived.
What is truly important to you?
We should consider our happiness and contentment only in relation to our own reality. But a body of research shows that we don't. What should be a personal and absolute conclusion unfortunately deteriorates into a relative observation.
We make ourselves unhappy by comparing ourselves to other people that actually do not have any influence in our lives. We suffer when we compare ourselves to others. It ends up shifting our beliefs regarding our "wants" and "needs".
One of the most common manifestations of this idea is when co-workers compare salaries and benefits packages. We seem to be obsessed with other peoples' financial realities. We think others' realities somehow impact our realties, when in fact they do not. You are not involved in their lives, and they are not involved in yours.
In happiness research, the 'relative income effect' typically refers to the finding that the higher the income of one's neighbours or peers, the less happy one feels as a result. We do this subconsciously. It is difficult not to make comparisons to what others have.
Richard Easterling (Easterling Paradox) stated that "happiness … varies directly with one's own income and inversely with the income of others". With respect to income and happiness, what matters most is how much income a person has relative to his or her income comparison group.
How your income stacks up against others in the immediate community is more crucial in terms of satisfaction than income itself. When "outranked" by your peers it is likely to affect your identity in insidious ways.
Who are "the others" we compare ourselves to? Decades ago, only your immediate neighbourhood was visible. In a modern social media driven world, it's becoming worse. The world is now your neighbour.
Why does it matter what your neighbour has or recently acquired? How does that change your life? Does it really matter? The relationship between income and subjective well-being is one of the most controversial issues in the research field of subjective well-being.
One of the hot topics in psychology over the past decade is a new branch called "positive psychology" that focuses on making normal life more satisfying rather than on curing mental illness. We know that happiness has significant real-life consequences. Research shows that happier people are healthier, take fewer risks, are more productive, more creative and are better at solving conflicts.
When you are young other people's success tend to motivate you. As we grow older… well, the quotes below will resonate with many:
"Every time a friend succeeds, I die a little." – Gore Vidal
"Nothing is as obnoxious as other people's luck." – F. Scott Fitzgerald.
The tendency to interpret our happiness relative to "them" is an automatic and subconscious human response. From a personal well-being perspective, we sow the seeds of our own challenges by not being mindful. Inner-reflection (serious thought about one's character and actions) and self-awareness is key to overcoming this tendency. This needs to be intentional.
Understanding what is most important to you in the absolute sense is critical when you set goals and commit to plans and actions that will help you achieve these goals. Well-being has many dimensions: wealth, health, emotional etc. We are now learning that they are all inter-connected.
Personal financial planning should be more personal than financial. It must start with your values and what you want out of life – "your story".
References:
Peter Dunn (Pete the Planner) – "Don't compare your finances. It doesn't matter."
J. Boyce, G. D.A. Brown, S. C. Moore. "Money and Happiness: Rank of Income, Not Income, Affects Life Satisfaction". Psychological Science, 2010
The above article was written by Marius Kilian.