The End of History Illusion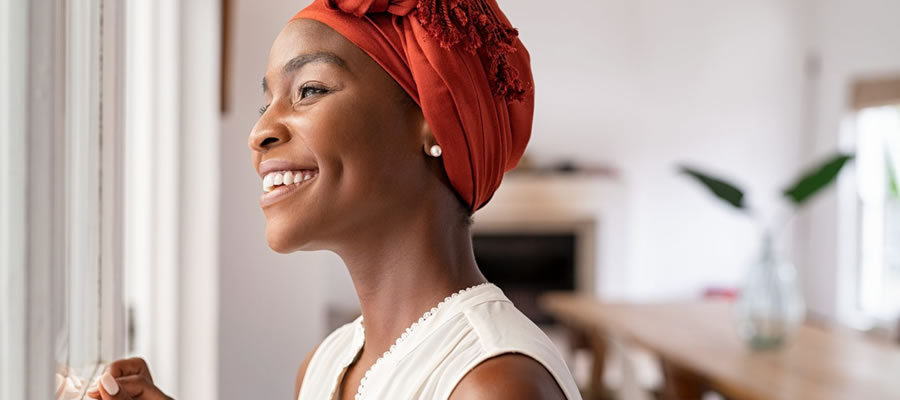 Your values and priorities change over time.
When we reflect on our younger selves, we identify how much we have grown and changed over time.
When we look ahead, we expect to stay the same.
The extent to which we underestimate how much we will change in future has been the subject of a study by a team of Harvard psychologists who surveyed more than 19 000 people from the ages of 18 to 68. Measuring their personalities, values, and preferences they asked people to report how much they changed in the past decade and to predict how much they will change in the next decade.
"Young people, middle-aged people, and older people all believed they had changed a lot in the past but would change relatively little in the future. People, it seems, regard the present as a watershed moment at which they have finally become the person they will be for the rest of their lives. "
 The study shows that we expect to change little in future despite knowing that we have changed a lot in the past. People expect to experience less change in their personalities and core values over the next decade than people a decade older report having experienced over the past decade. In all age groups people underestimate how much they will change in the next 10 years.

This clearly has implications and needs to be considered when planning for your future.
People make decisions that their future selves regret: have tattoos removed or divorce partners that they rushed to marry in their youth. We have a misconception about our future selves. Our preferences are transformed through the force of time, our values are reshaped. We underestimate the magnitude of personal change. We believe we will tomorrow be the person we are today, even when we acknowledge this isn't true for who we were yesterday.
This influences our decision-making. This tendency to underestimate the magnitude of future change is called the "end of history illusion".
We love to believe we have reached the peak of our personal evolution. Looking forward (constructive process) is much more difficult than reconstructing the past. It is difficult for us to imagine how our preferences and values will change in future. This is due to the ease of remembering versus the difficulty of imagining. We confuse the difficulty of imagining personal change with the unlikelihood of change itself. It is therefore easier to assume that changes are unlikely.
The magnitude of this variance is greater for younger people but still very relevant for older people. Dan Gilbert states that 18-year-olds expected to change in the next decade as much as 50-year-olds reported to have changed.
History, it seems, is always ending today. Unless checked this illusion of stability can lead to dubious financial decisions.
What if we're encouraging clients to save towards a retirement that isn't actually the one they'll want when the time comes? – Michael Kitces
Michael Kitces suggests that the way we plan and save for long-term goals should probably be deliberately flexible.
In a goal-based planning environment we need to be mindful of the fact that our values and priorities are subject to change. This research supports the view that we need to be committed to a continuous flexible process of planning within a reality of constant change.
  Resources:
The End of History Illusion – Jordi Quoidbach, Daniel T. Gilbert, Timothy D. Wilson – (wjh.www.harvard.edu/)
Michael Kitces – Kitces.com
The above article was written by Marius Kilian.