The Transient Nature of Enough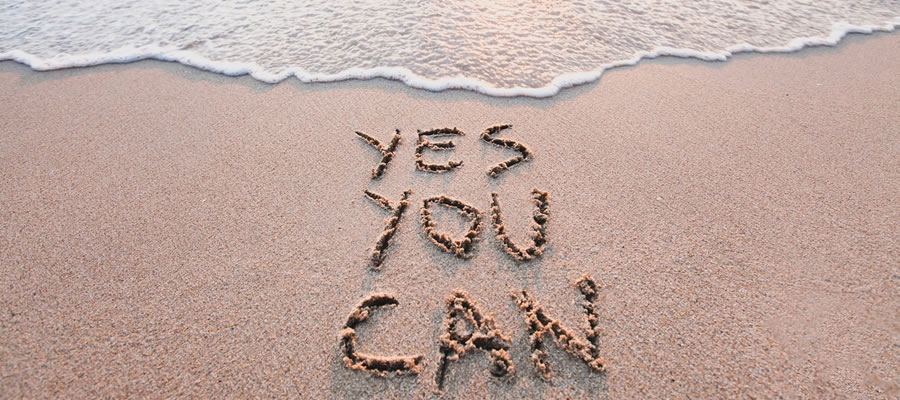 You can't have a goal if you don't know what you need.
The goal is only personal if it is the result of an internally guided process rather than from external inputs. When you conduct an honest audit, what are the needs and expectations that must be satisfied?
Planning for your future goals requires you to consider: "How much will be Enough?"
The answer to these questions forms the basis of a typical long-term plan. This long-term plan usually assumes that your goals remain stable. It assumes that your future self is a projection of your current self and that what you want today will remain unchanged as you progress towards your goal.
It is unfortunately not that simple.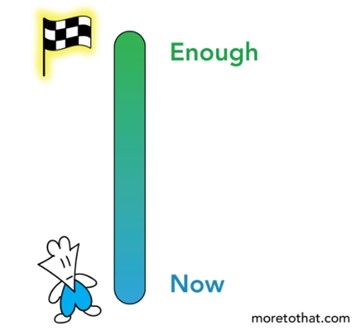 Lawrence Yeo questioned the plausibility of this in his article "The Many Worlds of Enough". Oftentimes, we envision our progress toward Enough as a continuous journey between where we are now, and where we want to be.
When you're starting out, the certainty of that goal seems unquestionable. The reality is that we continuously upgrade our lifestyles and expectations. This is just part of being human and a natural by-product of self-actualisation.
The fact that our previous desires have shifted is not usually the result of greed. As you progress towards your goal your identity evolves. The nature of your experiences and skills shifts over time. You grow as a person, and this results in your needs and priorities changing with time.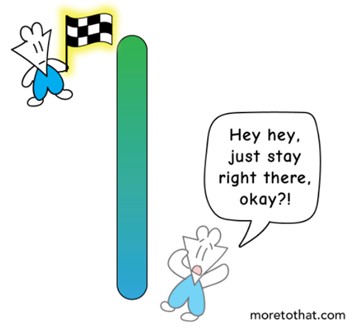 The skill set you develop, the things you learn and the people you interact with broadens the landscape of possibilities for you. What you once thought was implausible will feel inevitable given what you know now. Over time a different version of your identity branches out. As you gain in ability and experience your version of Enough will also move higher in tandem.
This perpetual evolution of your identity results from progress. It makes it very difficult to ever settle on the concept of Enough. Yeo does not see this as merely "moving the goalpost" once you hit the goal. The 'Many Worlds' view states that you end up branching out into an entirely new identity as you progress toward any definition of Enough. As you grow and become successful you evolve into an identity different from the person you used to be years ago. You grow and your needs change.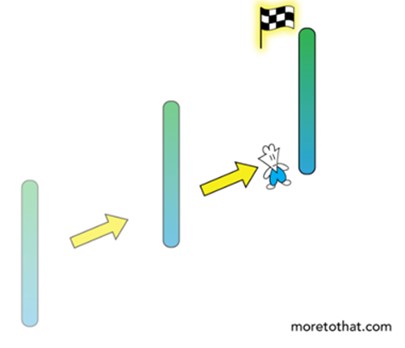 What is driving your desires: your authentic being or your conditioned mind? Self-awareness is cultivated when you ask these questions. Over time, as you grow older, your sense of Enough can also shift to a lower point. This is where you gain understanding regarding what is truly essential. Self-awareness helps you to course correct when greed overtakes natural ambition.
Enough is always in flux. There is a continuous interplay of ambition, greed, and self-awareness. Yeo states that since these forces are always in motion, there will never be an absolute satisfactory goal. It is better to self-adjust your definition of Enough through small intentional steps. Therefore, it is essential to be committed to a continuous process of planning.
"Planning is not an event…it is a never-ending process" – Carl Richards (@behaviorgap)
Morgan Housel suggests that wealth is a two-part equation: What you have and what you expect (need). We tend to place most of our attention on getting more and less on managing our expectations. It is critical to check the expectations side as it is so much more within your control. We can rein in our expectations if we have enough awareness.
Because our needs and values change over time, we have to revisit our plans continuously to ensure that they are aligned with our real expectations. We need to deeply question why anything is important to us and ensure that it results from an inner process and not external inputs or constructs.
We don't do this naturally. This is where good advisors play a critical role in an investors decision making process. Creating the proper context and environment for informed decision making that results from a deeper understanding and awareness moves you higher up in the advice-value stack.
We underestimate the importance of everything that precedes the money management part of personal financial advice. The "financial life management" evolution and the focus on total well-being is thankfully changing this.
Source:
Lawrence Yeo    —   moretothat.com/the-many-worlds-of-enough/
The above article was written by Marius Kilian.